Choosing the right marketing strategy for your care agency can be difficult – especially with so many options available. So we created a guide full of marketing tips and insights to help you fine-tune your care agency's marketing strategy.
1. Learn more about your target audience
Understanding your target audience is the first stepping stone to a powerful, data-driven marketing plan. Let your curiosity wander, and ask the right questions.
Who are you targeting?
How old are they? Where do they live?
What are the needs, challenges and frustrations that are troubling them?
What social media platforms are they using?
This blog post by Indeed delivers valuable insights and suggests some meaningful questions you can ask about your target audience.    
When you learn more about the specific customers you're targeting, you learn more about how to provide better services to them.
2. Define your marketing-related objectives
Before building a marketing plan from scratch, it helps to understand the why. Why are you doing it? What objectives do you hope to achieve aside from maximising your revenue?
Perhaps you might want to charge higher rates, expand customers for a specific care service or discover more customers in a geographic location.
Your objective is what lies at the beating heart of your marketing strategy. Define your goals, and tailor your strategy to suit them.
3. Use Google My Business
Putting your business online opens the door to many possibilities, whether using a website, a social media page or an e-commerce platform.
You can use Google Business Listing to manage your business's appearance on Google Search results. For instance, Google My Business ensures that customers acquire relevant, valuable info when searching for your business name or terms related to your services.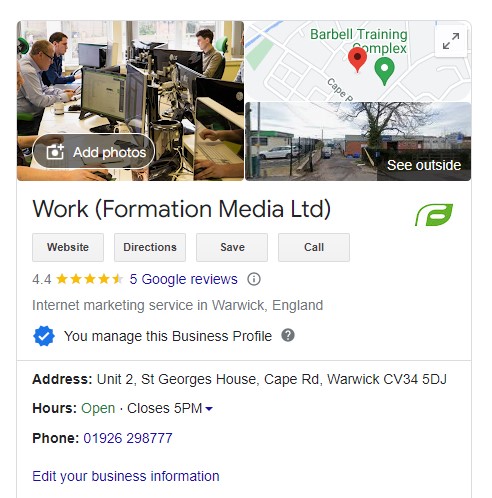 4. Social media marketing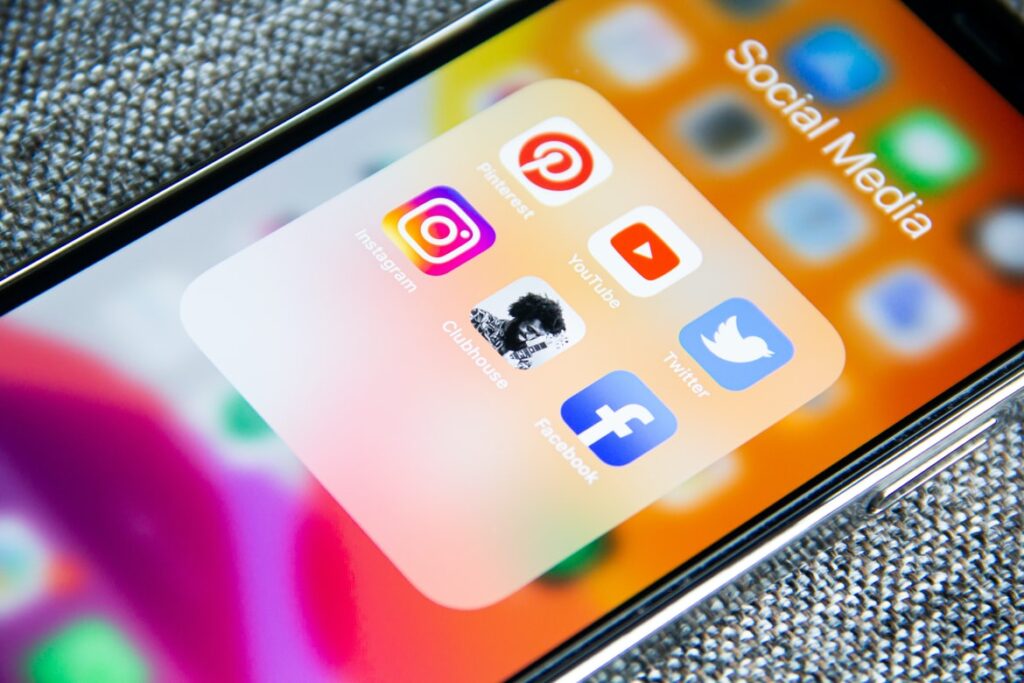 Social media algorithms are based on user activity and reward individuals who post more frequently.
Make the most of social media by publishing frequently and according to a schedule. Create an update calendar to inform your followers of upcoming events, the services you provide, and even endorsements or reviews from clients currently using your agency. Read our guide to learn more about creating social media marketing strategies.
5. Get your website on local business directories
List your website on local directories to increase leads from nearby customers and build relationships with similar care agencies.
Many people search for care recommendations on sites like Care Choices and Homecare Association to weigh all their options.
For best results, update the directories with recent contact details, images, social profiles and other essential information about your services.
6. Improve the SEO on your website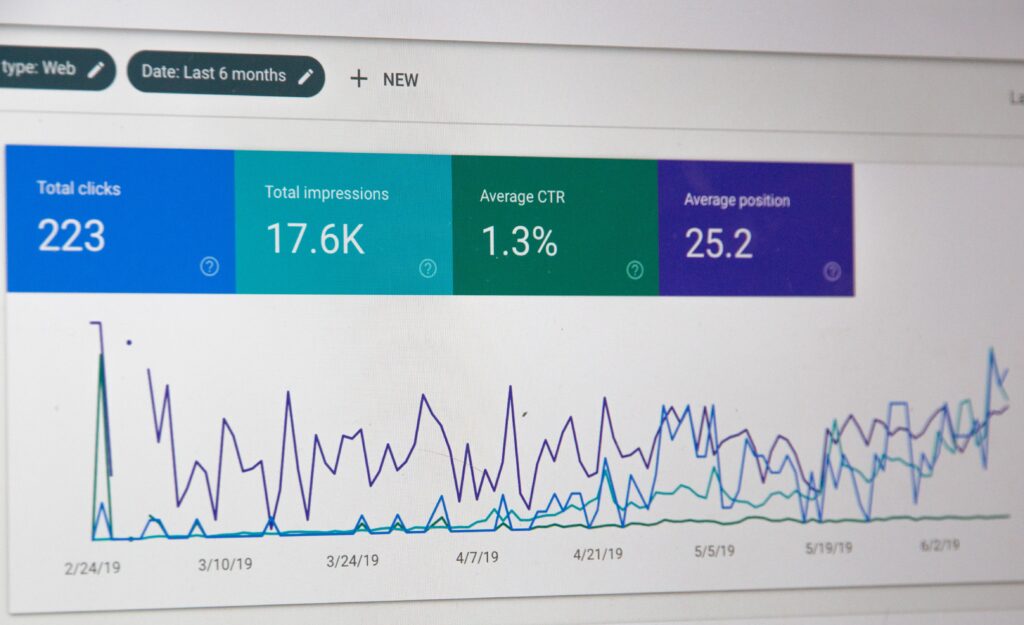 SEO is the process of optimising a website or piece of content to help it rank higher for keywords on Google (and other search engines).
SEO is a long-term strategy that requires a lot of time and patience. However, there's no denying that targeting relevant, organic search traffic is still one of the best ways to expand your customer base online.
Use SEO tools like Google Trends and Ubersuggest to find the most relevant keywords for your agency. Study the target keywords of your competitors to learn more about the marketing strategies other agencies are using in your industry and region.
Update your website's page meta descriptions, meta tags and page titles to ensure your website is fully optimised for your target keywords.
At Formation Media, we implemented an SEO campaign for one of our home care agency clients. The campaign's goal was to increase the clients ranking for keywords related to care jobs in Coventry. And we achieved the goal through a combination of content writing and SEO.
If you need some assistance crafting an SEO strategy for your agency, we'd be delighted to help. Learn more about our SEO services here. Or you can get in touch with our team here.
7. Stay on top of online reviews
Respond to negative online reviews by taking prompt corrective action. Agencies stand out from their competitors when they show they are quick to acknowledge and completely fix issues.
If your clients and their families are happy with your services, encourage them to tell their neighbours, relatives and friends about your care agency.
Design simple referral forms for visitors to share with friends and family who require home care services.
Get in touch with our team, and find out how we can help you maximise customers from your online marketing strategy or to learn some more of our marketing tips!